So you like them right?
You are hoping that they like you just as much as you like them, so therefore you are making every bit of effort to show them just how you feel.
The question is, "Are they returning the same effort?".  Is there any mutual effort coming forth in this situation that you are in pursuit of?
These are little questions that we have to ask ourselves when we are in the process of dating and getting to know a person. So many times we invest so much of ourselves into a situation that is probably already reflecting signs that it is not going anywhere. So to avoid wasting time, it is good to observe these little red flags that are being tossed at you. No matter how much you like a person, you still need to feel that they like you just as much. A relationship can't be ran with only one heart involved and only one person interested.
When a person is interested in you, they will make an effort to be involved in your life as well as stay in communication with you. There is no way you can be interested in a person yet you never call, never go out with them or show any signs that you truly like them. A person can tell you all day that they like you but what are they doing to show you that? Actions are so very important. Without actions, a word is simply just a word.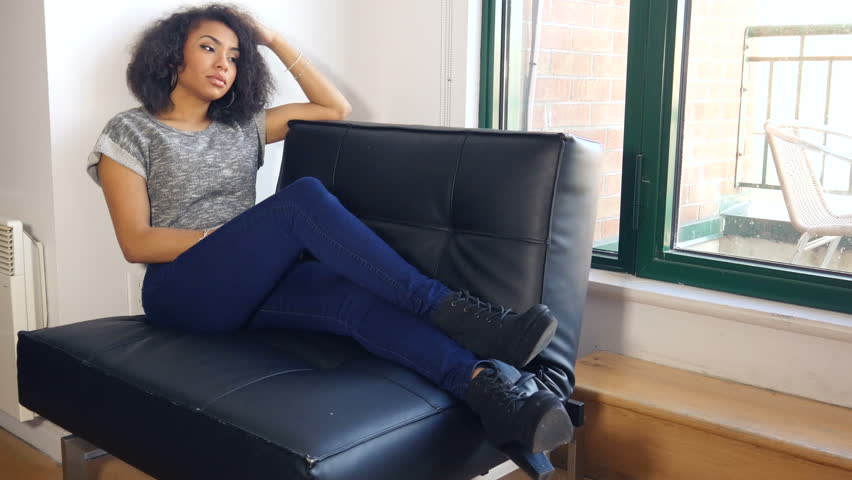 I have liked a lot of people in my days but the one I was truly interested in could easily tell.  People who are interested in you will set aside time for you, and will not give you a ton of excuses for why they can't spend time with you. If you notice that they are always going places but never taking the time to invite you to go out with them then honey they are just not interested in you. They may love the idea of you but they are not willing to put in the time to be with you.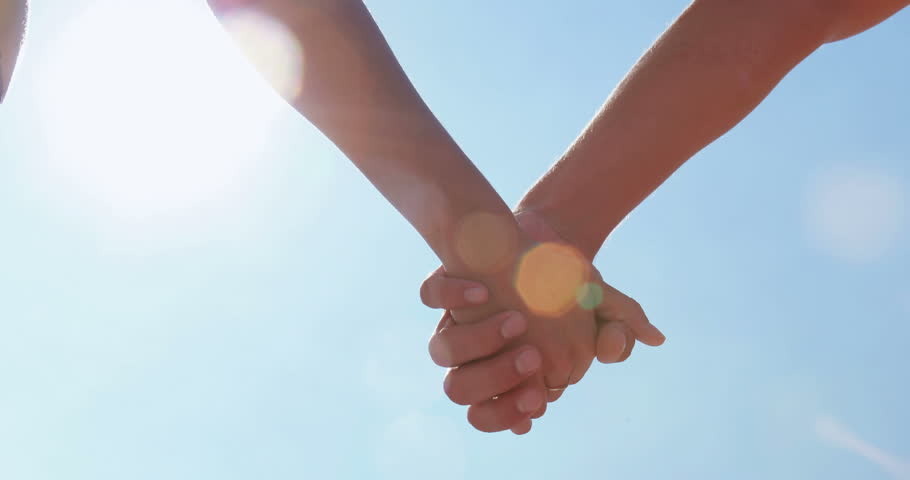 This may hurt but I want you to know that it's only a lost for them and not you. You don't need to be with a person who is not fully interested in being with you. That is only going to set you up for failure. This is how people end up in situations where they get their heart broke because they remained in pursuit of someone who was showing them that they were not fully interested in them.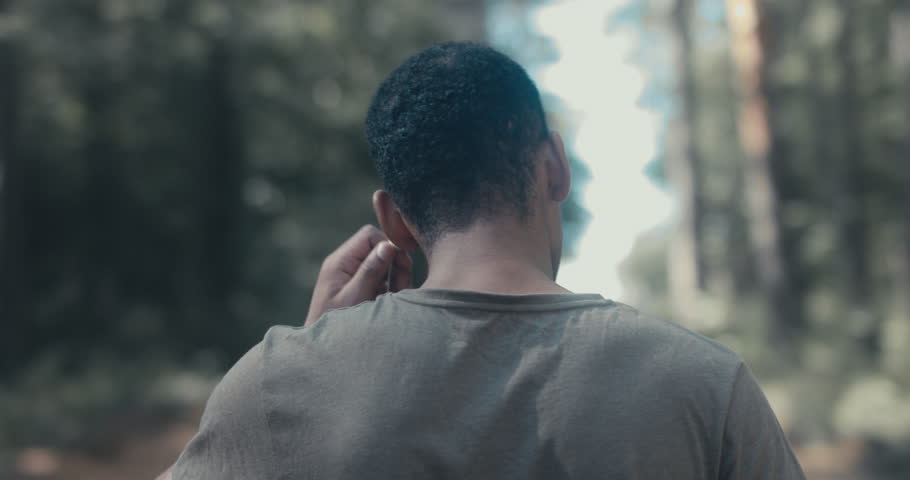 You deserve someone who can see the value that you bring to their life. If a person can go on days or weeks without thinking about you or trying to contact you then let them go. If a person you are interested in keeps giving you the run around and making excuses for why the two of you can't spend any time together then you need to let that go. That person may be living a double life, married or hiding something and you should be thankful for the signs leading you to get out or away from that situation.
Believe me nobody is so busy that they don't have time for someone that they care genuinely about. This is the day and age of social media and people have their phones glued to their hands or some form of device to catch every phone call even while at work. So don't let someone fool you with the little lines that they are just super busy.
If they are interested, they will make the effort to include you in their life. If the person you are in pursuit of is not trying to include you in anything, and is not setting aside time for you then that is your red flag to keep it moving. There is a high chance that they are too busy giving their time to someone else. So don't block the door when someone who may truly be interested is waiting to walk through.