Trey Songz Is Looking For Love In VH1 Web Series 'Tremaine The Playboy'
Trey Songz wants to find a soulmate! In the VH1 web show, Tremaine the Playboy, the 32-year-old singer sets off on a love journey with seventeen women competing for a shot at his heart. Songz teamed with the cable network for the parody series, celebrating VH1's #14DaysofLove. Hosted by Draya Michelle and Steelo Brim, Tremaine the Playboy continues on the reality TV dating trail blazed by Flavor Flav, Ray J, and more.
Trey Songz has managed to steal the hearts of many in the music industry and Hollywood by selling over 20 million albums and singles throughout his career. But now he's up against his biggest obstacle: finding love.
Via VH1:
Trey is Tremaine, the latest eligible bachelor on a conquest to find his perfect match. It's all fun and dancing at the opening rose ceremony, but as soon as love hits the fan, other emotions run wild. Finding love is a tricky beast to tackle, especially in a house full of singles trying to win over the R&B heartthrob.
Trey Songz is looking to offer fans a first-look at his wild pursuit to find his soulmate!
However ladies, don't panic just yet. Based on the series teaser, "Mr. Steal Your Girl" doesn't look like he's any closer to settling down. Fans can keep up on Songz's love journey via TremainethePlayboy.com. Episodes of Tremaine the Playboy will continue to air on there.
As part of VH1's #14DaysOfLove, a celebration with over 200 hours of love-themed series and movies counting down until Valentine's Day, Songz will also sit down with host Amber Rose to introduce the world to the next eligible bachelor, and she holds nothing back. From finding out what Tremaine looks for in a woman to an intense game of "Never Have I Ever," Rose is on a mission to find out who "Tremaine the Playboy" really is.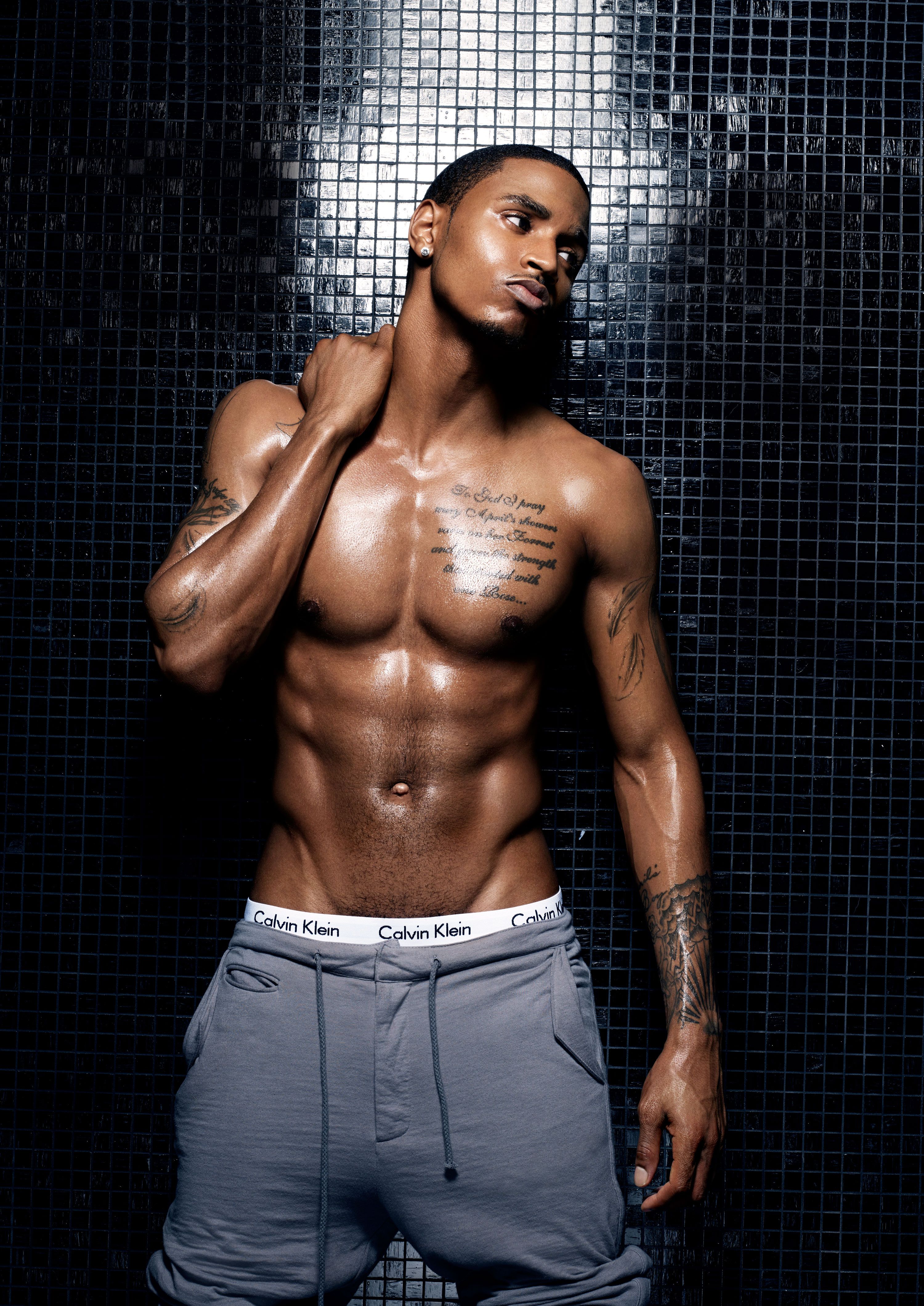 How hard can it be for him to find love?
Will you be keeping up with the series?