47-year-old Kim Porter was found dead in her Los Angeles home. She was a model and Diddy's Ex-lover, Mother of 4 Kids. The internet, friends, family, and fans are heartbroken and in shock by the terrible news. here are a few words from celebrities posted on their twitter/Instagram.
BUSTA RHYMES (@bustarhymes)
There is no words that can describe this pain of loosing you Kim. You were truly a big sister to me as we were in recent conversations about you helping me get my daughter Cacie into modeling with your guidance, love, protection and resources. @Diddy there are no words that can comfort you and your beautiful children enough right now but just know that I am here regardless of whom or what. Prayers up. 🙏🏿🙏🏿🙏🏿🙏🏿🙏🏿🙏🏿🙏🏿🙏🏿🙏🏿🙏🏿🙏🏿🙏🏿🙏🏿🙏🏿🙏🏿
JOE BUDDEN (@joebudden)
RIP Kim Porter smh

NICKI MINAJ (@nickiminaj)
The most heartbreaking news. My condolences to your children, family & friends. Sending love to Puff as well, I can't even imagine what you must be going through. Gone way too soon. 🙏🏾 Rest In Peace, Queen.
USHER (@usher)
Gone Too Soon
I would have hugged you more, we would have laughed more, I would have smiled more, I would have held your hand, I would have told you I love and appreciate you more, I would have told you how proud of you I was, I would have told you what you mean to me and my family, I would have enjoyed our friendship more, and I would never thought we'd be saying goodbye so soon. I love you, Kim Porter, my Big Sister….Miss you already.
My heart is heavy but I understand the mystery of life and overstand that every beginning has an end.
My love goes out to the entire family in this difficult time. Til we meet again..I love you and I'm proud of you Kim. God must have needed you more. #RipKimporter #Gonetoosoon #RIP 💔
TEYANA TAYLOR (@teyanataylor
I'm truly heartbroken 😩😩💔 RIP Beautiful Queen @ladykpsending my love & prayers out to my bros @quincy@kingcombs@diddy the twins and the whole fam 🙏🏾
LUDACRIS (@ludacris)
Your beautiful soul and overwhelmingly positive presence will forever continue to resonate with any and everyone you've ever come into contact with. Long Live 
@ladykp
 🙏🏽🙏🏽🙏🏽
NAS (@nas)
Rest In Paradise the Coolest Beautiful Queen Kim Porter. Condolences to The Porter & Combs Family. Rest high up Sis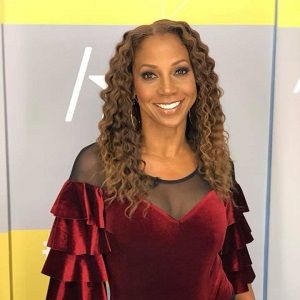 HOLLY ROBINSON PEETE (@hollyrpeete)
I am absolutely wrecked by this news. Kim Porter was amazing human being one of the best moms I've ever met. Her disposition was always warm & fun Just gutted for her children & family & everyone who loved her Rest In Heaven, Kim We'll love up and support your family 💔🙏🏽 
pic.twitter.com/gBlBfNG… 
JUICY J (@therealjuicyj)
R.I.P. Kim Porter 🙏🏿🙏🏿🙏🏿🙏🏿 prayers up for the family
WENDY WILLIAMS (@wendywilliams)
I just heard the sad news about Kim Porter. My condolences to Diddy and Kim's families. Rest In Peace. 
pic.twitter.com/JkFfk1l…
MISSY ELLIOTT(@missyelliotte)
My heart just aches so much 4 her children😥😞She Loved them dearly she was proud of her kids & they Loved their mother so much❤️ & Prayers for @Diddy during such a difficult time😞🙏🏾 #KimPorter those that know you will always remember your SMILE your LAUGH & KIND HEART🙏🏾 
pic.twitter.com/3FjrzWu…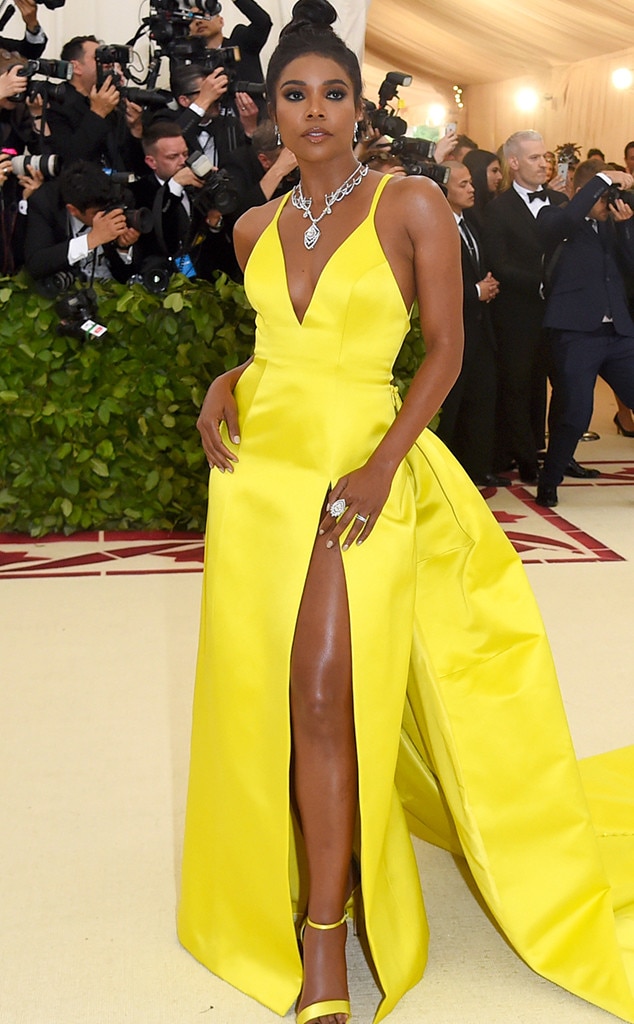 GABRIELLE UNION (@itsgabrielleu)
This is awful! Praying so hard for her children and her loved ones!! #RIPKimPorter sending so much love to her babies. My God!
How do you feel about Kim's death? comment below