After leaving audiences starstruck with her breakout performance in Girls Trip and recently hosting Saturday Night Live, the comedian is more in demand than ever. Especially when it comes to dating!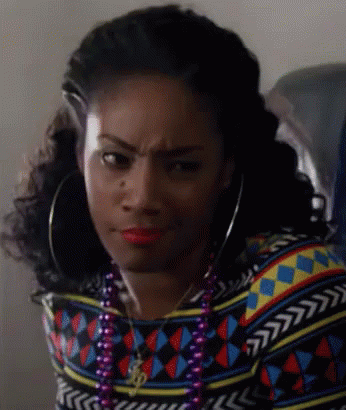 "I don't really have time for dating," Haddish told PEOPLE during an exclusive interview for her new memoir The Last Black Unicorn. "I would like to eventually, definitely by summer time I would like to be dating somebody. I want somebody to give me butterflies. I'll adjust my schedule for butterflies."
The 38-year-old comedian says her being single has nothing to do with a lack of men wanting her attention. "I was talking to my home girl about how men are worse groupies than women can ever be," she says.
She goes on to add,
"There's a dude right now, I used to get butterflies for him back in the day and I used to hit on him all the time but he would constantly turn me down," explains Haddish. "He'd be like, 'You're silly Tiffany, quit it.' But it's funny because as soon as the trailer for Girls Trip came out he's all 'Oh you're beautiful, I want to take you out!"
Funny how that works and I'm sure a lot of successful black women can relate to those types of men. When you are interested in them, they give you the cold shoulder, ignore your calls and give you a ton of reasons as to why they are not interested in you. Yet soon as you become a major star and end up on the big screen then suddenly they always adored you. Boy bye!
The 38-year-old has released a memoir of her life called The Last Black Unicorn that shares some crazy details of her upbringing and even her dating life. "Dating has been hard for me my whole life," she writes in her book, that goes on to detail the abuse she went through with her ex-husband.
Another relationship she writes about details the time she used her ex-boyfriend's Jordans as a toilet when she found out he was cheating. "I ate a lot of corn. A lot. And I didn't chew it so well," She writes that when he went to put his shoe on she told him he's stepping in "all the sh*t you put me through!"
Girl now that is wild!
Everyone be sure to get a copy of Tiffany Haddish's new book, The Last Black Unicorn, available now on Amazon by clicking Here!