The Spacesuit Junkies are an Urban House duo from South Florida. The group consists of artist/producers Plex Boogie & Stevie Zenith who met while in college. Mix in Hip-Hop/R&B inspired lyrics & melodies over Pop/Deep House infused tracks and you have the embodiment of what the Spacesuit sound is all about. As songwriters, The Spacesuit Junkies have worked with many Grammy Award winning producers and most recently have written for artists in the K-Pop and EDM scene. Their new single, 'It's Your Life' has created major buzz!
In an era where people are being encouraged to be everything but themselves in order to satisfy society, the group let's people know that it's your life so live it. Their new EP titled, "Luv & Bass" is out now and available here on iTunes!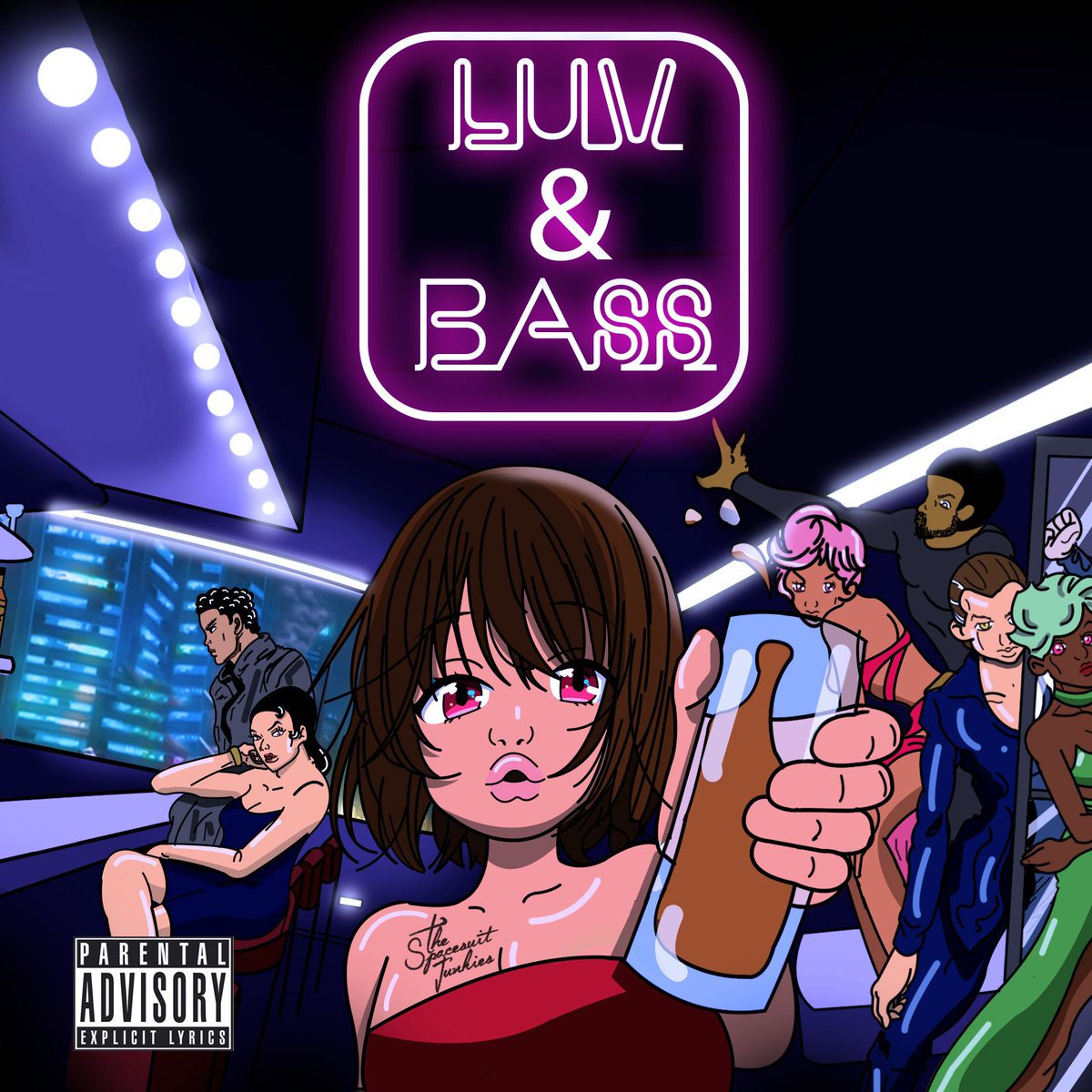 Check out the video below and share your thoughts in the comments!
 Keep Up with The Spacesuit Junkies on Social Media!