"We cannot think of being acceptable to others until we have first proven acceptable to ourselves." ― Malcolm X
 We all want to be adored and accepted by the person that you have an interest, or love towards. It makes you feel good inside to know that there is another soul out there that loves your existence just as much as you do. It feels good to be wanted by someone and therefore when we cross individuals who display the exact opposite of want, it causes confusion mentally and emotionally. Love is a very powerful feeling, and it is so important to love yourself first before you can look for it from others. To know love for yourself, is to be able to identify what love is.
How can I tell if a person is displaying love towards me, if I can't identify what it looks like and feels like?
When you love yourself, you develop a sense of self-worth, and it helps you to understand that you are valuable. Self-worth is about who you are, not about what you do. When you know who you are as a person then you know what it is that you are willing to accept and what you will not accept.
There are so many individuals who do not value themselves enough to leave some terrible situations. Many are trapped in bad relationships and marriages because they want their partner to show them that they are loved and worthy of their attention, time, and affection.
However you can't make someone see your own worth. It is up to you to know it and if that individual can't see the beauty within you then leave them be. No matter what I do, I can't make someone indulge in the amazing taste of ice cream if they don't want to.
No matter how many people love ice cream and go out to purchase it. So in other words you may be the best thing ever but it takes a willing individual to say I see something amazing right before me and I want to take part in it and give love a try with you.
If a person misses out on you and your great qualities, then it's their loss and not yours.
I think we get so caught up in trying to force love upon someone that we forget that real love just happens and flows naturally without force. If you have to force someone to love you, then it is not love. If you got to put on an entire tap dancing show to make a person see that you are valuable and worthy then honey you are going about things the wrong way.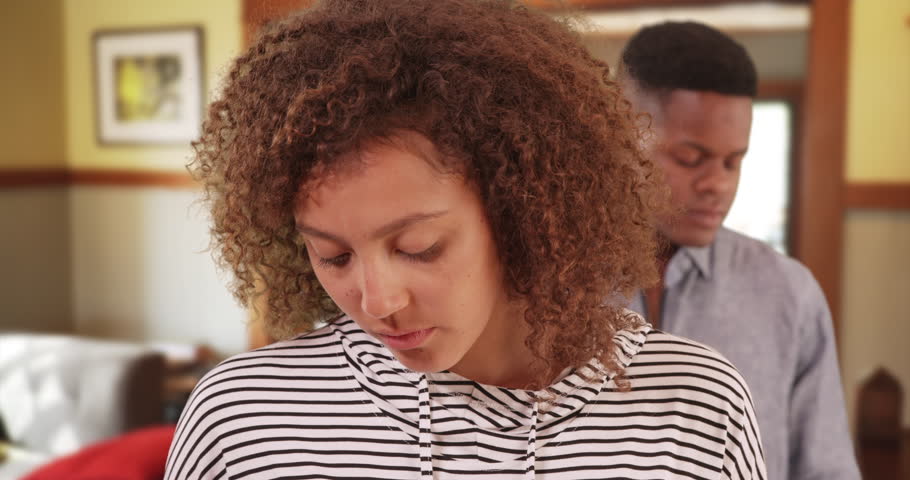 True enough there are some people in life who will make you feel unworthy. Maybe you have seen them give more time and attention to another individual more than they have towards you. This is speaking of the dating phase and therefore you may start to compare yourself to another person. You can't base your worth off of another person.
If you walk into a jewelry store you will discover that there are many jewels and diamonds and each hold their own value. The beauty of it is that they lay there in wait to be discovered by the person who is looking for that exact jewel. There is someone out there who is looking for you just the way you are. They will see the value of having you in their life and will not cease at nothing to make sure that you know that you are the best thing to ever happen to them.
You are worthy and valuable to the right one. Be patient and do not entangle yourself with anyone that you have to force to see the beauty within you.
Be sure to get a copy of my new book, "You Are Worth The Wait" which is now available for you to order on Amazon. (Click Here!)
Be sure to Follow Starrdom100 Blog on Instagram.