Kodak Black's Lawyer Wants To Drop Him As A Client
Looks like the lawyer needs him a little baby who can listen because Kodak ain't paying him no attention.
According to theJasmineBRAND.com, Kodak Black is accused of screwing over his lawyer representing him in a legal battle with a concert promoter – with his attorney heading to drop his client, saying he refuses to communicate with him or pay
his legal bills.
Here's the latest: On July 14th, Kodak's lawyer headed to court demanding the court allow him to drop his client. The rapper's lawyer, Darren Heitner, explains he is seeking permission to withdraw as Kodak's representative in the lawsuit. He says irreconcilable differences have arisen between Kodak and himself, which as a result it is inappropriate for him to continue representing Kodak.
He claims to have made numerous attempts to contact Kodak and other legal counsel for him, all of which have completely ignored a multitude of emails, phone calls and which precludes him from continuing to be able to rep him in the legal battle.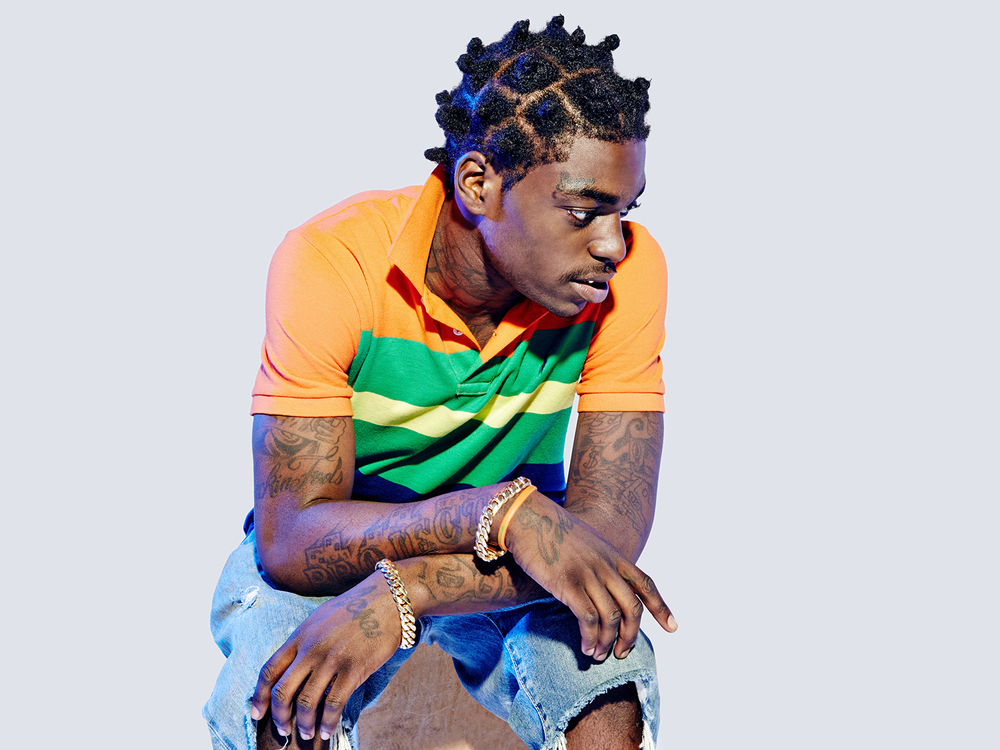 Further, he says Kodak is very past due and refuses to pay by way of ignoring communications. The lawyer claims he will be imposed with an unreasonable hardship if the court will not let him drop Kodak immediately.
Here's the backstory: Last year, the rapper was sued for fraud by Florida-based concert promoters, JackBoyd Entertainment and Three Island Boyz Entertainment.
The promoters explained Kodak signed a deal with them in November 2015 to perform a Valentine's Day concert. He was to be paid $7k (half upfront) and would perform 1 hour on stage. The promoters said they spent a ton of money on marketing and selling tickets.
Days before the show, Kodak informed them he wasn't going to show because he was taking a vacation with his girlfriend to Puerto Rico for Valentine's Day. They sued the rapper for the money lost on the concert and harm to their reputations.
The rapper headed to Florida court disputing they had an agreement on the concert date and claimed they agreed to determine a future suitable date to perform. He also claimed that he was never paid the $3,500 upfront he was owed. As a result, he accused the promoters of breaching the deal first and demanded their suit be thrown out of court. He was represented by attorney Darren Heitner.
Follow Us on Instagram at: Starrdom100Mag