Stop Giving Attention To People Who Treat You Like You Are Not Worth Their Time!
Hello?! Hello?! I want to make sure this message gets through to somebody who may be questioning their worth because of the actions of a nut job!
Let me tell you something! You are going to have to learn whether you like it or not, to find your place in this world and stand on who you are as an individual! You are going to run across a diverse group of individuals and some will be worth your time and some will be almost as relevant as the amount of times you use the toilet per day.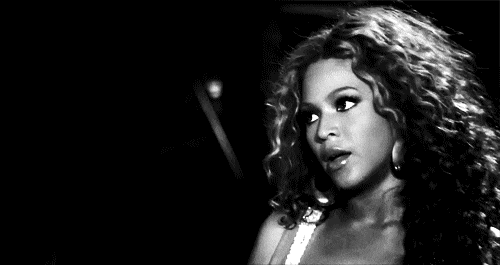 You will find yourself developing some thick skin sooner or later because people will enter your life and seek to destroy you whether it is mentally, spiritually or physically! You are going to have to make a decision as to just how much space and time you plan to give to them. Some people are like poison, they just find a way to kill you slowly in some form. The thing that you fail to realize is that no matter how freaking nice you are, and how much good you pour out to them and others….it means absolutely nothing to a poisonous species. They were created with a purpose to be lethal and do you no good. They come with a mission to get close enough to figure out what your weak areas are and then they attack you in those spots.
Ever had surgery and then the doctor wanted to examine the wound? Well they come to examine your wounds and then pull the scabs off of them every chance they get so you never truly heal properly.
Honey there are those who come with intentions to bring you down! They come in to attack you and stir up your emotions. They sit back and get a kick out of making you feel like something is wrong with you when really they are the ones with the problems. They seek attention in any form to take you off the course of your destination. You will have to learn to pump your brakes and kick them out of your car!
Never ever let someone remain in your life and treat you as if you are not relevant enough to have their attention, time or respect. Even a dog is entitled to some level of respect and are you not greater than a dog?
The same people who you think so highly of have mental issues and they are seeking to bring others down into the pit with them. They are miserable and have nothing positive going on in their lives so they seek to destroy the joy of others. The bible says the enemy comes to steal, kill, and destroy! Honey they will kill your spirit, steal your joy, and destroy who God created you to be because they have a personal issue within themselves.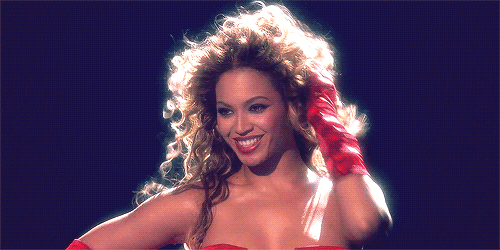 They hate that you are positive, and they don't understand why you carry yourself the way you do despite all the hell that you have been through in your life. They sit up plotting and although they claim to be for you, their actions say the opposite. They parade themselves among the multitudes, building themselves up high among their peers as if they are mighty when deep down inside they are nothing. They want you to feel the same way people have treated them all their life.
You can not & you will not let irrelevant people come in and set up camp in your life. Don't let nobody destroy you with their own personal insecurities. You are so much better than that and despite how they treat you…know that a jewel does not lose value because a fool can't recognize its worth!
I want you to rise up and move on! Right now I want you to say that I vow to turn loose everyone and anything that serves me no earthly good. Right now, know in your heart that you are something special and just because one person or a few may treat you bad and make you feel like you are not worthy…does not mean you are what they think of you!
Remember who you are! Any attention you got to constantly beg and chase after is attention that is not worth it. The right people will chase you down and do all they can to be part of the journey God has already ordained for your life.
Sometimes we are begging for people to notice us and include us in their life but God sits high and sees that honey they are far from what you think they are. He can see the roots of them and though they look nice on the outside, the core of the fruit is rotten. It may hurt your feelings and bring you to tears when you are trying to understand why the heck they are treating you the way they are but as the saying goes….Honey time heals all wounds. Soon they will be a memory and a thank you God that what I thought was for me was nothing more than a reflection of what appeared to be a jewel.
Baby even aluminum foil glistens in the light if placed properly. Some are simply that…just glistening until you get up close and see them for what they really are.
Remember who you are and I promise that if you hold on to that knowledge…everything else you encounter in this world will bounce right off of you and never have much of an effect on you. Its either for you or its not and if it is not then thank you and good bye!
Let those who want to walk out of your life keep on tracking and you go on to blossom honey because too much shade will block the sun trying to shine down on you! Let them be great because if they were important then they would be beside you and not against you.